One of the most anticipated concept cars at the beginning of this year is an exciting-looking two seat Toyota sports car with GR emblems. The vehicle has been unveiled by Toyota and Lexus as a possible successor for their MR2 series, but it still needs some work before becoming production ready!
Designed together with Gazoo Racing, the Toyota GR Sports Concept could be one of the 30 fully-electric production cars coming by 2030 from Toyota and Lexus.
The heavily sculpted body of the concept car is reminiscent of a mid-engined sports car with its targa roof. The front fenders stick out from beneath it, while LED headlights cling tightly to their low nose and large honeycomb intake tractions at each sides which produce an overall smooth look for this motorsports inspired design!
The bulged rear fenders boast side intakes for cooling the brakes or batteries. Toyota hasn't released any pictures of this car's rear end, but we can see a super Ferrari FXX-style spoiler on top!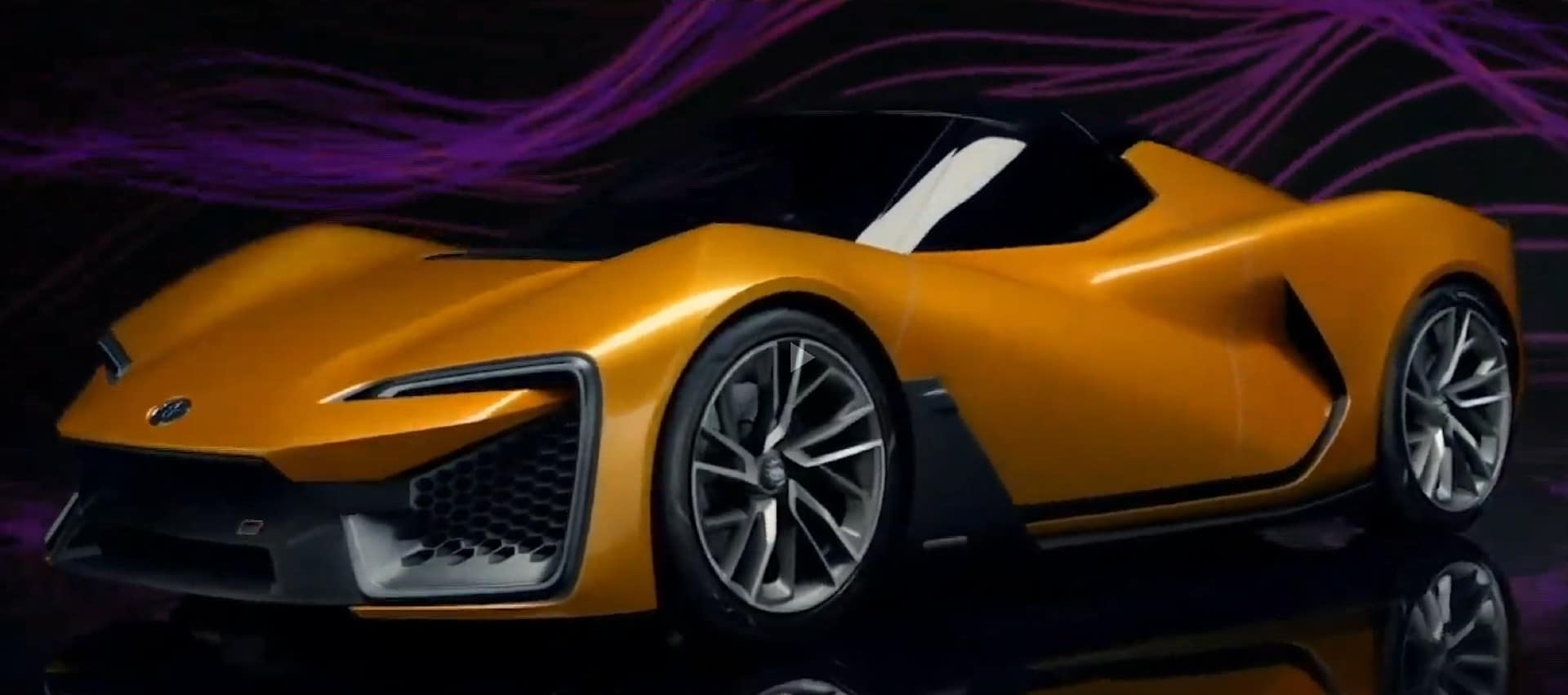 The most fitting layout for this sportscar would be rear-mounted e motors and possibly different battery placement that allows it to have a low seating position. The Japanese automaker could use solid state technology for this sports car, although an older type of battery might make this car more affordable which is perfect since we'd all want to drive one!
The racing badges on the front of this car are a clear indication that it will be fun to drive. Gazoo Racing will be in charge for suspension and chassis set up, which means you can expect some drastically exciting driving experiences.
The MR2 moniker has been used for three generations of Toyota's mid-engined rear wheel drive sportscars. Rumors about a 4th generation have circulated the web for quite some time, although last year it wasn't ranked as a priority by Matt Harisson, Toyota Europe's VP.