The first-generation Land Rover Range Rover Sport was very similar to the Land Rover Discovery. Indeed both models shared the same heavy steel chassis that brought them in at over 2.5 tonnes, meaning that fuel economy was hampered, as was cornering ability. Broadly speaking it may be said that the 'sport' was not actually very sporty, but this begs the question: What are the differences?
Interior
Both vehicles have very high quality cabins, especially the respective top spec models. Both include very similar high quality interiors, with stitched leather seats, gleaming metal and soft touch rubber. Also included in both models are the high-tech multimedia touchscreen interfaces in the dashboard, and all equipment is of premium quality in both vehicles, with satellite navigation and parking sensors available as standard.
However, in this respect plaudits must go to the Discovery which has more legroom and a greater carrying capacity. Whereas some have found the legroom in the Sport to be a little restrictive with two rear-most seats being suitable for children only.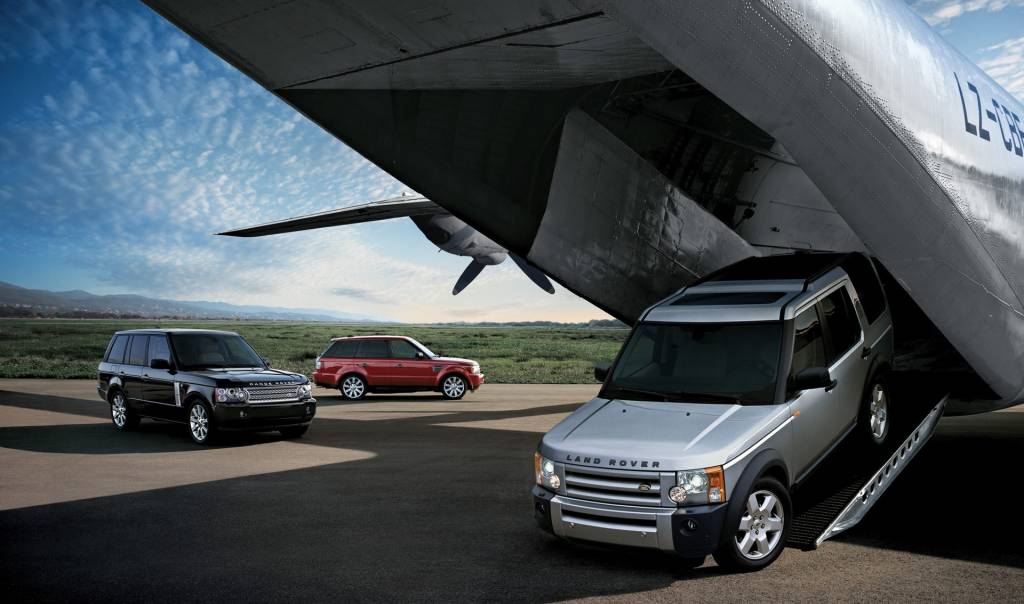 Fuel Economy
The Discovery does 32 miles per gallon, whereas the Sport does 37 miles per gallon, so the Discovery wins this one too.
Drive
The Sport is certainly faster, with a top speed of 138 mph versus the Discovery's 112 mph.
The Sport predictably wins this one. Both vehicles are high riding and weigh more than two tonnes, but the Sport feels a lot more agile on corners and with far fewer body rolls evident on bends. However, this is not to say that the Discovery is not nice to drive – it's steering is sharp and precise, providing exceptional ride quality.
Conclusion
Both 4x4s have an impressively premium in feel in driveability and in style. To the mind of this reviewer, the £74,995 price tag of the Sport does not justify the extra money. If off-road agility and extra speed is what is required and money is not a problem, then choose the Sport. If extra space is required then choose the Discovery.
To find out which of these two vehicles is best for your needs, it would be advisable try Land Rover car hire from a reputable company to fully assess the qualities of each vehicle.