CDC Performance has released yet another Range Rover Sport package for all the owners with the Mk1 version. Even though the new model from Land Rover has been a success this year, there are still plenty of tuning enthusiasts modifying the previous version. The tuners are calling this the Nighthawk and offer several styling and performance packages for interested buyers to choose from.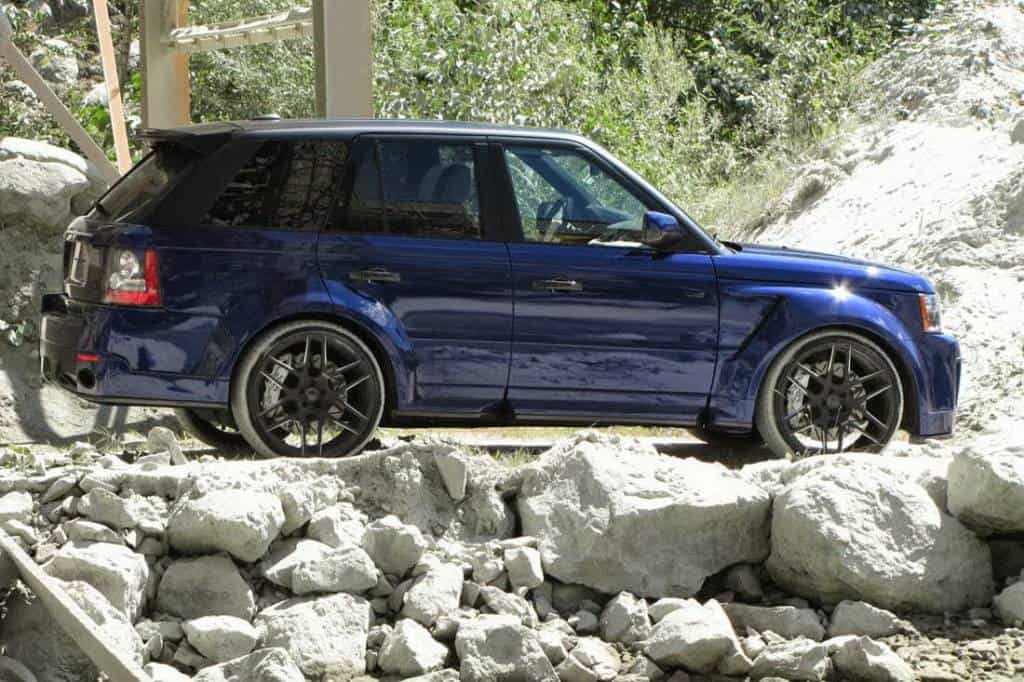 Starting off with the engine tuning, the 5.0-liter supercharged V8 was boosted from the original 503 horsepower and 625 Nm of torque to 572 HP and 695 Nm of torque. CDC Performance also removed the Range Rover Sport electronic speed limiter so you can top it out on the track and not feel bad.
Supplementing the extra power is a new sport exhaust system, big brake kit with 6-piston calipers and a new electronic module for the air suspension that lets the driver lower the vehicle 70mm.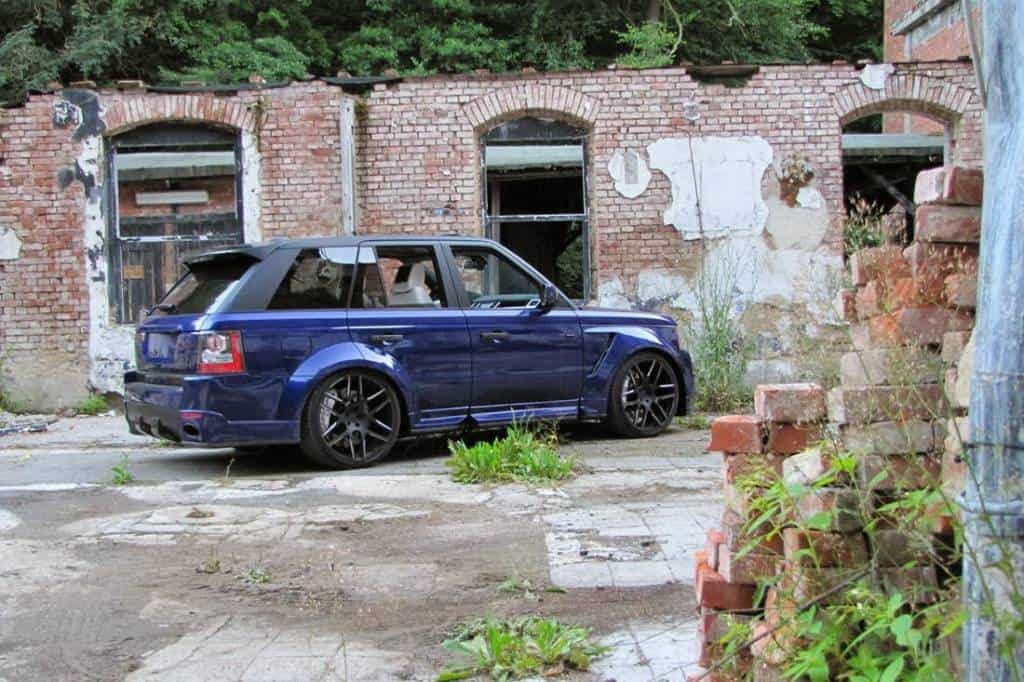 At the exterior, we see a new wide body kit to go along with a 28 piece carbon fiber trim set. The bumpers, side skirts and extra large 23-inch forged alloy rims wrapped in high performance tires have received their touch of carbon fiber.
The German tuning company has wrapped up the Range Rover project with some complete interior modifications, including a new steering wheel, leather and Alcantara, as well as additional carbon fiber that will be tough to keep track of exactly how many pieces there really are.
Range Rover Sport Nighthawk Videos
Range Rover Sport Nighthawk Pictures