Here we have a new package from the guys at Inside Performance for the BMW X6 M. This fast and flashy SUV has been called the "Stealth" project by the tuners, however nothing about this exterior appears stealth to us. With the pixel camouflage theme used to mimic jet fighters and other flying vehicles, the color combination is out of place since this car will only be flying on the Autobahn.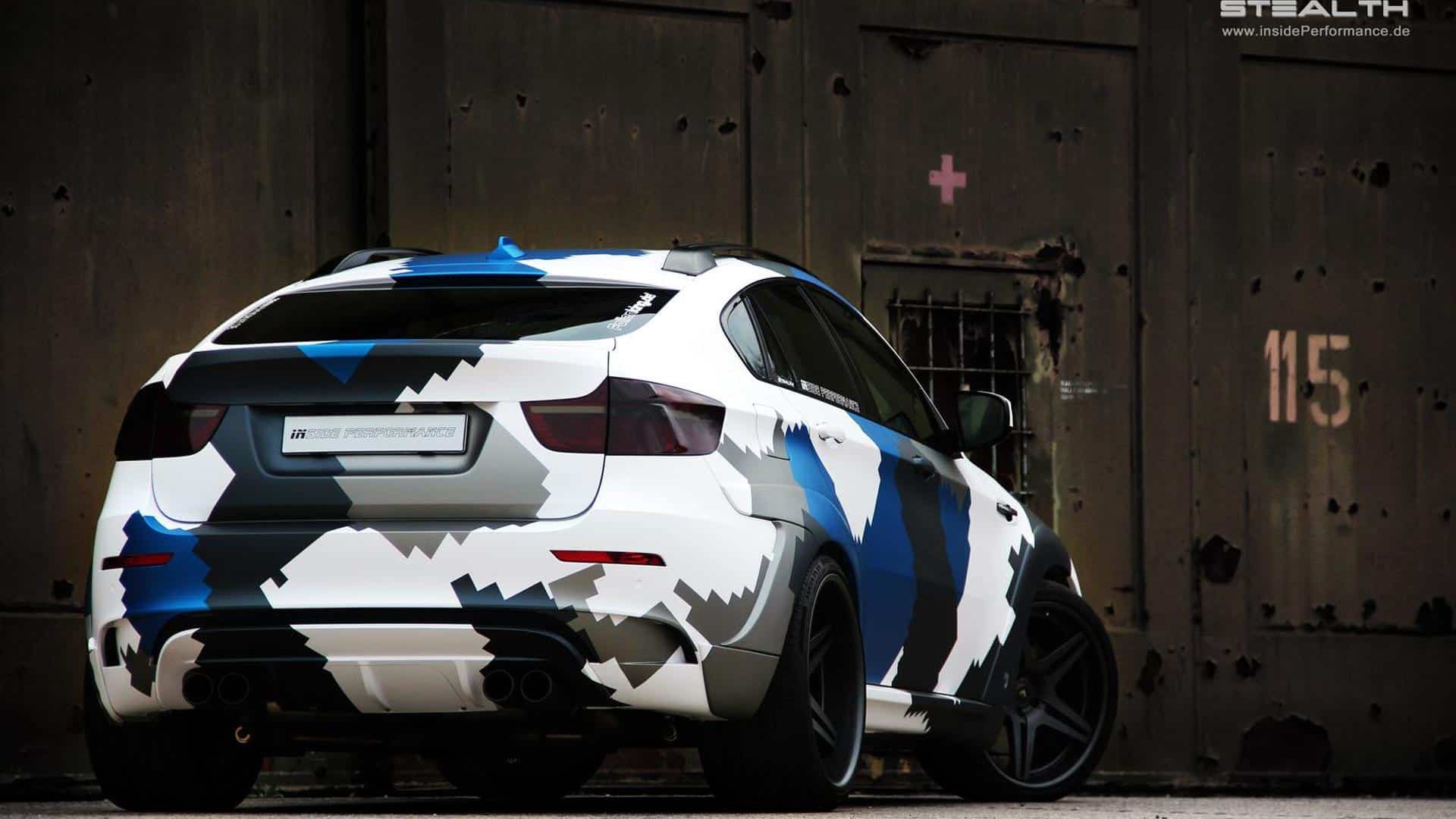 Besides the unique paint theme, Inside Performance installed a new body kit made by AC Schnitzer along with some Vorsteiner deep concave drop-center rims. This makes the SUV 4-inches wider while additional modifications include new air intakes up front.
Under the hood, the tuning company boosted the output to more than 700 horsepower and 850 Nm of torque by optimizing the ECU, installing 200 cell sport catalytic converters and a new flap controlled high performance exhaust system.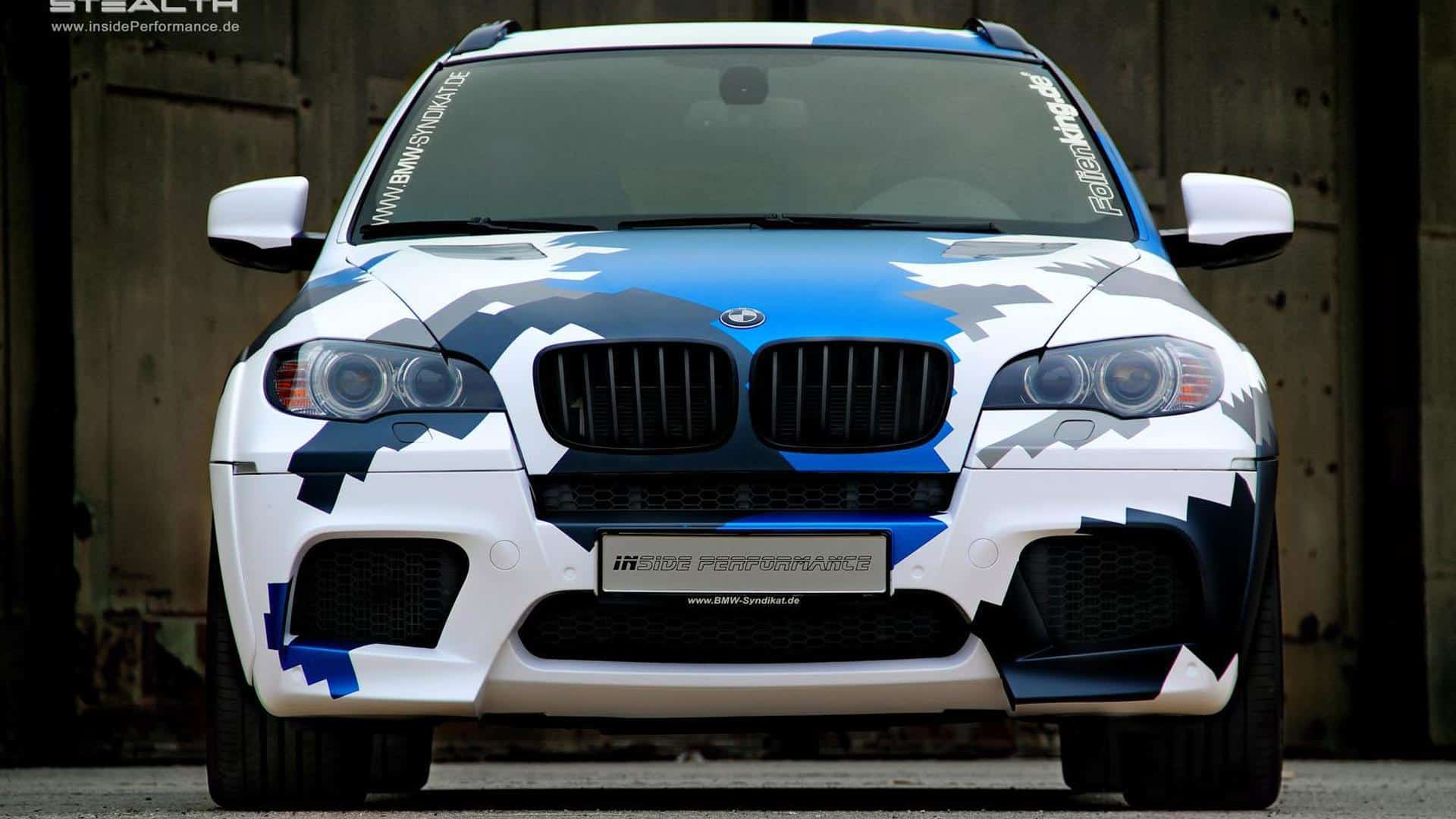 Moving inside the luxury SUV, the Stealth received a new data display in the dashboard that shows the driver all critical data such as boost and gas pressure, power, torque and all temperatures for the oil, water, gearbox, intake and exhaust.
The only bit of information we'd like to see from Inside Performance for their BMW X6 M are the improvements on the road and track with these customizations.
BMW X6 M Pictures