The German aftermarket tuners at MB Individual Cars have launched a special edition kit for the BMW Z4 Roadster. While these cars are expensive on the show floor, they depreciate quick on the used market so you'd be surprised what you could find one for these days. Now if you want the custom look seen on this white Z4, then be prepared to hand over €3,999 or about $5,500.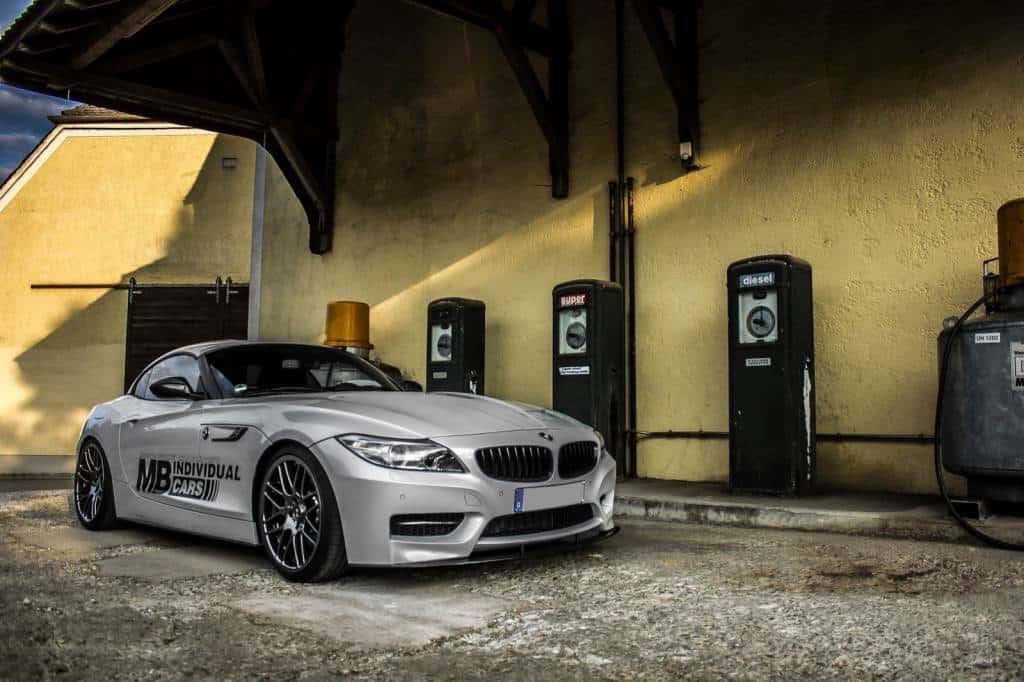 Modifications consist of several carbon fiber parts including the lip spoiler, bumper trim, new grille, side skirts, mirror covers, rear spoiler and new fender trim. Rounding out the package is a new KW coilover suspension kit, high performance exhaust and 19-inch V703 VRM rims wrapped in Continental tires.
Finally, MB Individual offers some interior tweaks with more carbon fiber covering the dashboard, center console, door panels and roll bar covers. All this will have your BMW Z4 looking like the expensive sports car it used to be, and possibly even better than the new ones coming out of the factory.
BMW Z4 by MB Individual Cars Pictures