No one can say they aren't impressed by this luxurious, high-performance SUV. Performmaster dubbed their modified G63 the 'G805' and started off work by developing a striking widebody kit that is sure to turn heads on any street!
The G805 looks like a high-performance SUV now, with many carbon fiber upgrades. The hood has large air intakes and sports an exciting new look as well.
Other changes include running boards that light up when you press the button on them to make entry easier at night, a roof-mounted spoiler which really helps this vehicle corner properly by acting like wings and providing stability while driving around corners – all just waiting patiently behind this gorgeous exterior look.
Inside, the G-Class' interior has been given an elegant and luxurious makeover with the addition of Alcantara material as well as leather trimmings.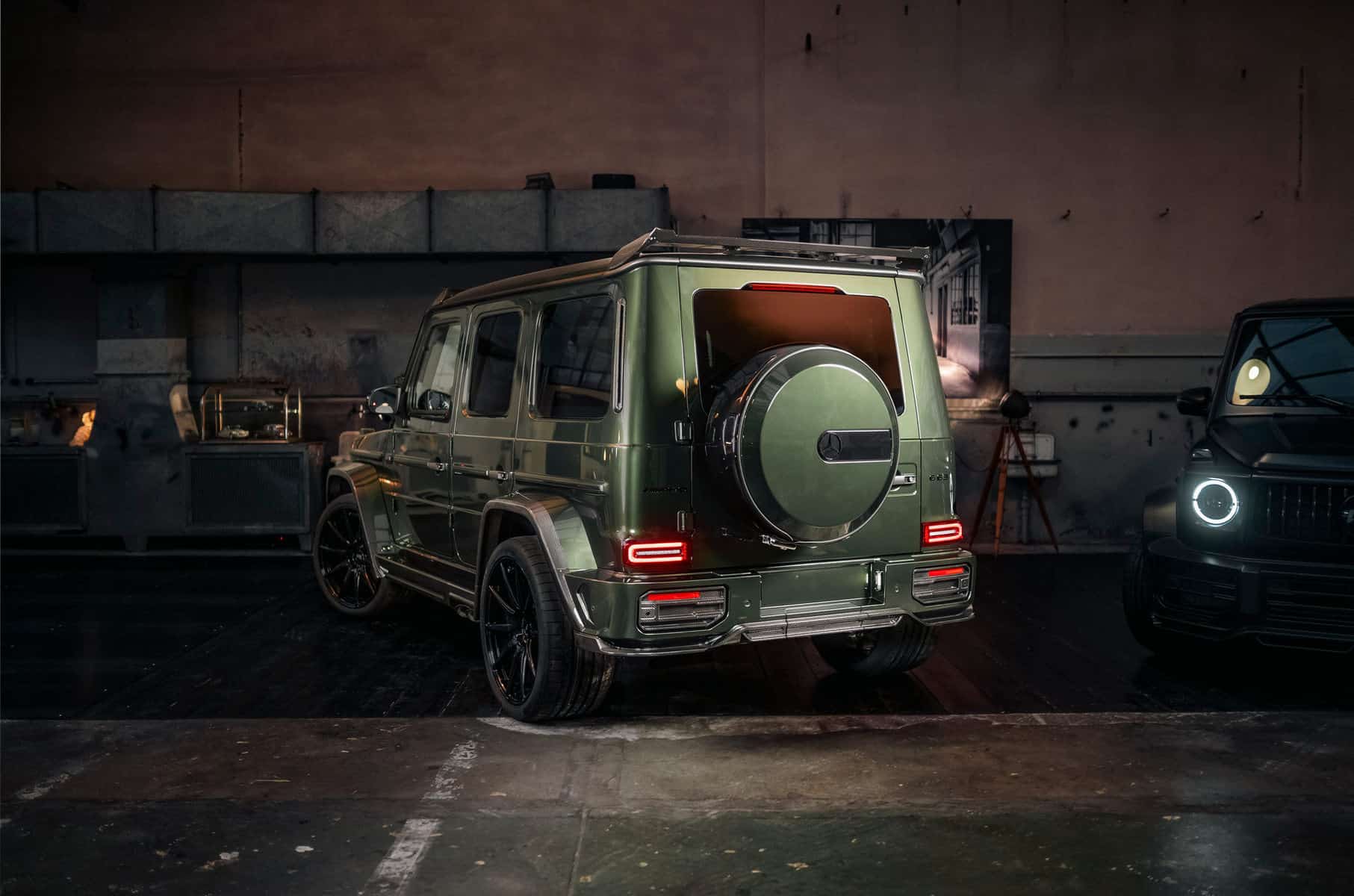 The G805 is now the proud owner of 805 ponies and 752 lb-ft (1,000 Nm) torque. This means that this SUV not only has more power than before but also does so with significantly less fuel consumption!
What else can I say? The tuner quotes a 0-100 km/h (0-62 mph) time of 3.69 seconds and top speed 260km/h!
Performmaster is known for providing high-quality products and service. All of their upgraded parts are TÜV approved, ensuring they will be safe with your vehicle's durability in mind!