The tuning professionals at GAD Motors have developed this insane Mercedes C-Class Coupe that was originally a Brabus Bullit. Back in early 2012, Brabus was able to fit a V12 from a S-Class under the hood of this small C-Class.
They also increased the displacement from 5.5-liters to 6.3-liters and installed a twin turbos to boost the output to an amazing 800 horses and 1,420 Nm of torque! However, this wasn't enough for GAD Motors.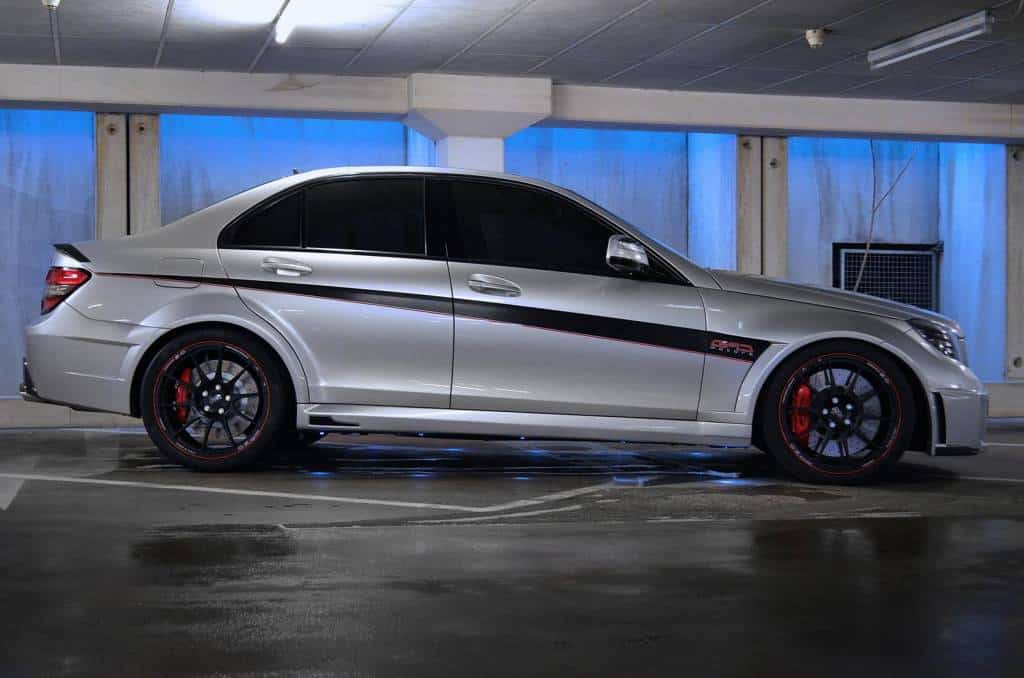 These aftermarket tuners took it to the next level with upgraded turbochargers, new intercoolers, injectors and custom air intake box. After the ECU tuning brought everything in check, the Mercedes C-Class put down a whopping 907 horsepower.
Torque remained the same, almost too much if you ask me because this car is such a lightweight, but Autobild claims it is the fastest Mercedes they've ever tested. At the track this once a Brabus Bullit, now turned into a monster by GAD, was able to sprint from 0 to 186 mph in just 23.5 seconds.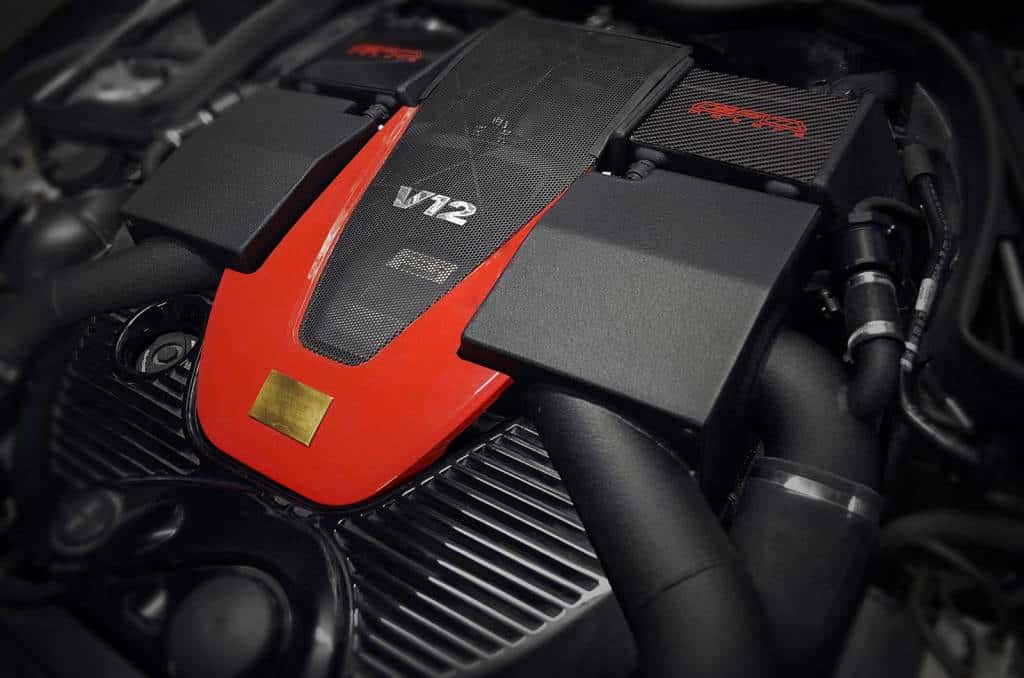 GAD Motors Mercedes C-Class Pictures