The tuners at DMC have now released a new program for the Ferrari F12 Berlinetta SPIA after they recently launched an impressive kit for the Lamborghini Aventador. For this project, the 6.2-liter V12 engine was boosted from 740 horsepower to 764 HP with the addition of a titanium exhaust system.
The top speed was also increased to 350 km/h, however the tuning company focused more on the styling kit rather than performance upgrades.
A carbon fiber body kit gives the Ferrari F12 Berlinetta a super aggressive look that we love. New parts are made up of a front hood, roof scoop, front lip spoiler, side skirts and a rear spoiler. Since all these aftermarket accessories are made of carbon fiber, they do not add much weight while improving aerodynamics.
A final touch to the exterior of the DMC Ferrari F12 Berlinetta are the new 21 and 22-inch alloy rims wrapped in high performance Pirelli sport tires measuring 255/30/21 and 332/25/22.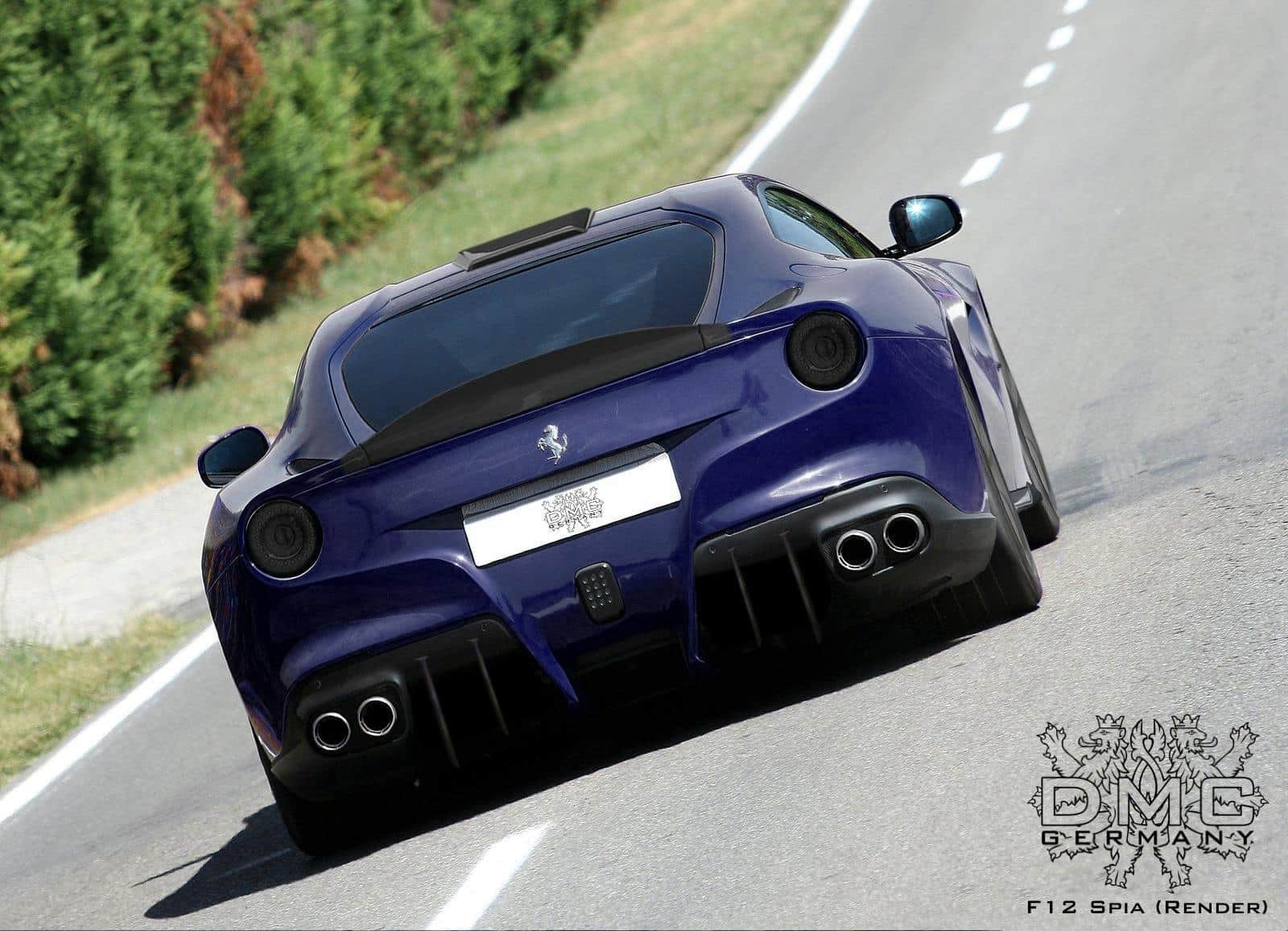 Ferrari F12 Berlinetta SPIA Pictures